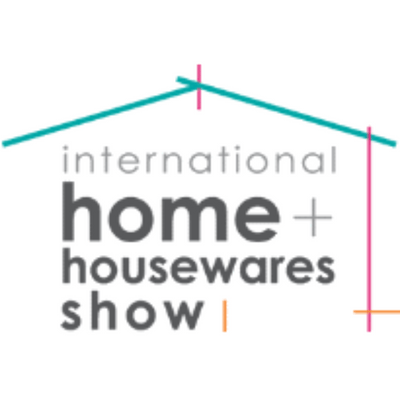 Get Your stand In Housewares products industry with Expo Stand Services
The housewares products industry is developing and innovating day by day and it's important to stay up to date here. It is among the most consistent growth segments and results being International Home + Housewares show displays which are going to be held on 4th to 7th of March 2023 in Chicago. The thing that will grab the most attention is the kind of press this show will get. So, are you ready to set one?
We know that you already have an idea and business but a simple stall will not give the attention you deserve. A professionally customized exhibition stand that stands out in the crowd will do the result. When people will look at uniquely composed booth themes, colors, and architecture their eyeballs will get attracted. And we can help you to achieve this.
We have expert designers of custom-made booths that showcase your idea and business in the best way possible. Our team has years of experience to make an allocated stall space in the best possible manner. We have designers and engineers who ensure that every inch gets highlighted and your product is represented most efficiently.
Expo stand services provides an ingenious solution that helps the exhibitor to cut costs without cutting corners. You can save a chunk and simply rent out stalls from our ready inventory. These stalls can get customized, refurbished, and reused again. So, you get the best of the money, space, and time you're spending. And you need not run around looking for storage and maintenance partners as we work from scratch to the end for you.
Get in contact with our team to get the best possible exhibit rental in Chicago at International Home Housewares, as per your needs.
Expo stand Services is one stop solution for all your exhibit trade show marketing company that delivers brand experiences to you. Whether you're required of a smaller exhibit with custom graphics or a larger custom-designed trade show exhibit. We provide all with the latest technology booths. As, Expo stand services understand your brand, your company, and your objective to make it happen. We deliver an impactful design, stress-free experience, and flawless service.
We have the experience and ability to provide the best trade show exhibit services anywhere in the United States. Expo stand services always aims to provide the best service in the industry and has some of the most experienced professionals that guide you through every step of the way.
What makes Expo stand services different from others?
Expo stand services has years of experience in successfully delivering the end objective. This has helped us to create a reputation in the market. We have hard-earned portfolios that have made us stand out in the market.
We have experience working for various companies that have boosted our diversity of idea conceptualization and quality of work.
Our work shows the fine-tuning in constructing an exhibition stand design. We focus on every small detail to give exceptional results to our clients. Exhibition stands designs with top-notch quality products at a pocket-friendly cost.