Our booth execution was successful just because of the excellent job done by Expo Stand Services. The team has served us right as an exhibition stand manufacturer and was really supportive and managed throughout the process with professionalism. We wish them good luck in their future business.
The team working at ESS is extremely passionate about the work they do. We are saying it on the basis of our personal experience because they man-aged our exhibition stand building quite professionally and with care. They researched well about our business to meet all of our trade show expectations and provided result-oriented services.
Our overall journey with the expo Stand Services team was stress-free. They somehow took all our worries to design, build, dismantle, and managed all exhibitor service with trade fair organizer without the hassle. Expo stand services is one of the best exhibition stand design company we have come across. Highly recommended!
I would like to thank the entire team of ESS for the work done during our last trade fair making it a flawless experience and for the nice booth we had at the exhibition. We will contact you for our next exhibition stand design and build services.
We must say people at Expo stand services have the solution to all our problems related to exhibitions stand design. They helped us in all situations to have a nicely construct booth with utmost transparency and professionalism.
Thank you for the great stand. The entire management was happy and impressed with your stand delivery. Well done Team ESS.
The design studio at ESS was creative! They came up with amazing trade show booth designs and their overall planning made the whole process easier for us on-site. They are professional in trade show booth designing and building services. Booth was ready before our arrival and it was a nice job by the team.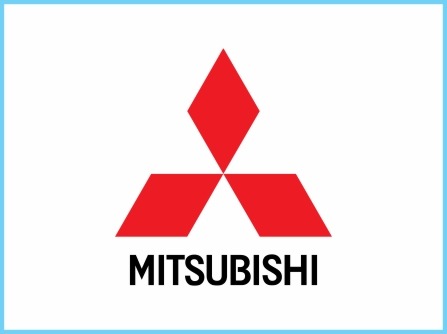 We must say people at Expo stand services have so-lutions to the problems related to exhibitions stand. They helped us in every situation to have a nicely built trade show booth with utmost care.
On behalf of Shyam Plastic, I would like to thank and applaud the TEAM ESS. Their detailing to design, installation, and execution was perfect. We extend our best wishes and good luck for the continuous delivery of the booth in perfect shape year after year.