Best Exhibition Stand Design Company For Your Upcoming Show In Germany
We collaborate seamlessly with you and your team throughout the whole design, management, and build process as a group of makers, problem-solvers, and creators.
There is no better satisfaction than knowing that our clients' exhibitions were a success and that our exhibition stand design plays a significant role in that. Therefore, we must get to know you, your business, and your exhibition goals right away. The only way we will know we've succeeded is if you choose us again for your subsequent display.
Why should you join hands with us?
Expo Stand Services can bring your ideas to life economically and ecologically.
We produce high-quality, eye-catching spaces that are proven to produce strong and effective ROI.
Our modular framework comes with custom architectural finishes.
Guide of inspiring exhibition stand design ideas to help you through the process as much as you want.
When you have a committed project manager working for you, there is no need to waste your valuable time filling out paperwork, scheduling electrical work, or communicating with show organizers. 
We believe that our efforts have been successful only when you perceive them to be so. We make every effort to assist you in achieving that!
What makes us different from others?
Since everything at Expo Stand Services is done in-house, from design to construction, logistics are made easier, carbon emissions are reduced, and your money is focused on the most important things.
Important aspects to consider while making a best exhibition stand design
Expo Stand Services believe that an appealing composition is the result of the harmonious interaction of many different and diverse parts. When building a display stand, we adhere to the same universal principles of design and composition. Recognize each component of visual design that goes into creating your innovative stand design. 
So let's dissect each essential aesthetic component that we use for your exhibition stand design.
There are many hybrids and custom stand kinds that exhibition stand designers and builders provide their clients; however, we'll explain the 3 most simple stand type's most exhibitors use frequently.
Now budget-constraint is not a big deal to achieve with an awe-inspiring exhibition stand on your subsequent occasion. 
The excellent cost effective exhibitions stand design includes roll-up banners considering that they show attractive massive pictures and are to be had at a pocket-friendly price. 
You can also add aesthetically desirable folding brochure holders which might be low in cost and flexible. 
Although it's far low in cost, most of the roll-ups and brochure holders to be had in the marketplace lack excellence and do now no longer make a huge influence in front of your visitors.
One of the high-quality methods to saving your finances is to rent a stand as an option of buying one. This will allow you to have clean designs for each display at a relatively low cost. 
Putting in place a super exhibition stand on finances isn't rocket science. 
All you want is diligent making plans and clever selection making with regards to the usage of cost-powerful innovative thoughts for exhibition stands that may have an enduring effect.
Location is the most crucial thing with regards to putting in place an exhibition stand. The visitor's sample on the exhibition corridor could be the determining thing of your stand vicinity. This makes you capable of determining this out in case you get an in-depth ground plan from the display organizers.
Only a little stand space can limit the length and width of your exhibition stand design in Germany. The floor area of your show space will ultimately depend on your budget and exhibition goals.
The most usual areas for which exhibitors want concrete causes to install a stand are assembly rooms, garage areas, front room areas, cabinets for product displays, and reception counters.
We make certain that you understand that a single product wishes for a lesser area. 
Your business must stand out from the crowd in the competitive world of today. To draw more people to your exhibition booth, we'll help supply elements that draw large crowds. To effectively convey your message, our exhibition stand designers are masters in fusing a great design with useful stand areas.
We will give you the best exhibition stand design, material specifications, and a complete price for all sorts of stands, whether you have selected a shell scheme, modular stand, or fully bespoke, custom-constructed stand. This includes initial design sketches up to color visuals and scale plans. So, if you're looking for the best exhibition stand design company in Germany then our team of experts is waiting to welcome you into the world of creative exhibition stand design and build. Along with the great exhibition stand design in Germany, we also offer a range of services.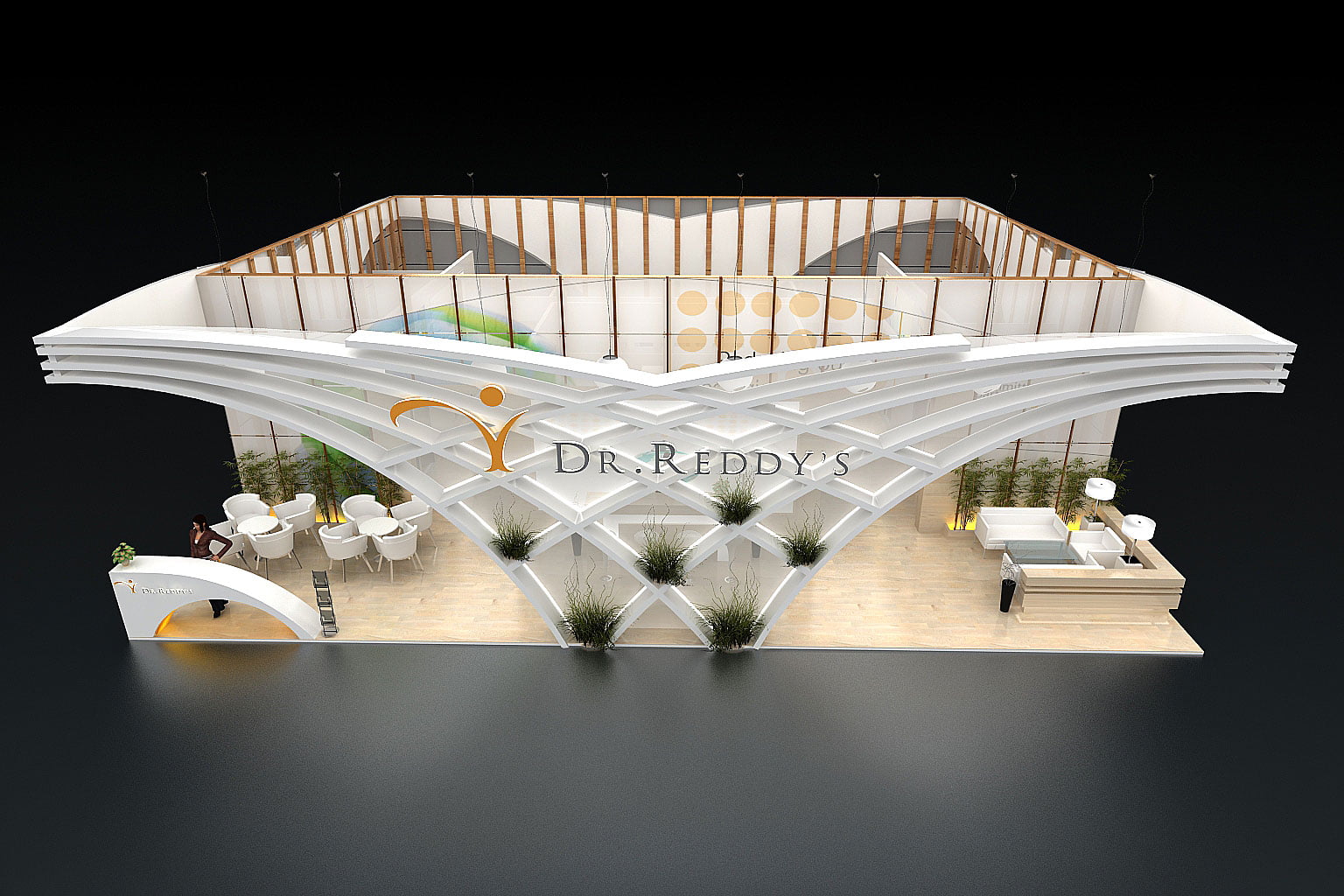 Let us handle the preparation so you can focus on making your open houses a huge success.