Convert Your Trade Show Booth Ideas into A Fascinating Custom Exhibition Stands
Custom stand design is a congenital skill, requires a mix of painstaking and ingenuity to craft the mood board and design that portray the exhibition and business goals, showcasing the company name and their products in a realistic pragmatic manner. Exhibition custom stand design has lived through a rigorous transformation over the past few years and there is a high rise in the demands of quality exhibition stands from the clients galvanize the inclusion of a variety of innovative and attractive construction materials in the process of stand building. EXPO STAND SERVICES is the team professional custom exhibition stand builders in Germany and offers designing and building of custom exhibition stands that are created keeping in mind the unique requirements and expectations of every client.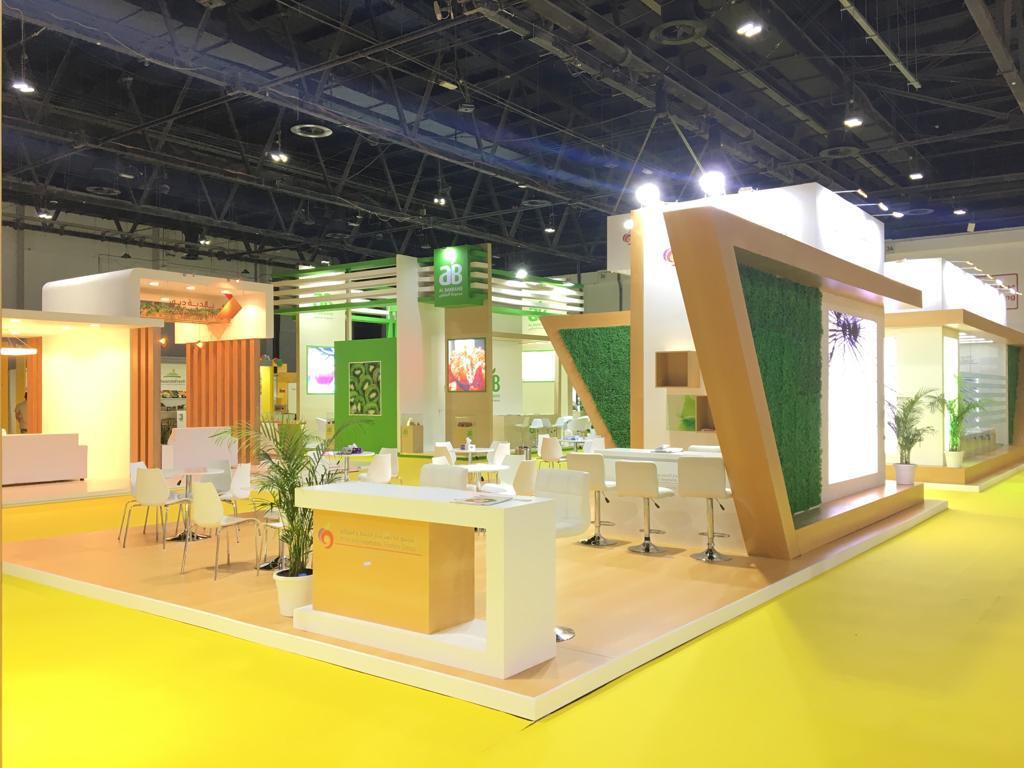 Why Custom Exhibition Stands?
Whether you are looking to promote your brand, services or showcasing products, with custom exhibition stands the possibilities are never-ending. Our custom exhibition booths will accolade and outreach you as a brand. We ensure that your design brief and your brand name become the center of the designing and we ensure to meet your bespoke custom exhibition stand needs.
Custom Exhibition stands articulated by our versed conceptualisers and experienced stand builders have been recognized by our esteemed clients. We are the best custom exhibition stand contractor in Germany and offer state of the art custom modular exhibition stands. Our manufacturing facility provides the following
Share a 3D stand layout design with the customer for approval
Custom exhibition stand construction in the workshop
Assembling of exhibition stand on-site
Provide Audio/Visuals, lighting, graphics designing & printing and other related services
On-site supervision and management for trade show booths
Dismantling and transportation of stand in our warehouse
Custom Exhibition stands articulated by our versed conceptualizers and experienced stand builders have been recognized by our esteemed clients. Our manufacturing facility provides the following: