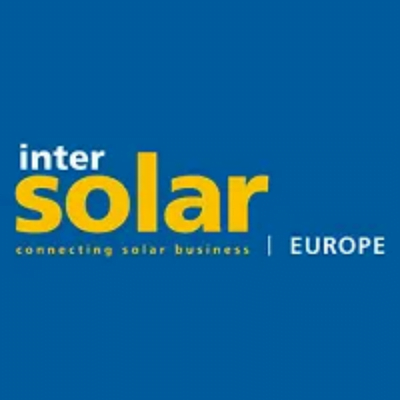 What Is Intersolar Munich 2023 Germany?
Intersolar Europe is an international hub for the solar industry. It is the largest of such events that are fully dedicated to bringing into light the rising value of solar energy. Both the show and the conferences that take place inside the hall focus on the key areas of solar thermal energy, photovoltaics, solar power plants, solar energy panels, network infrastructures, and solutions for the integration of renewable energy.
When And Where It Will Take Place?
Intersolar Europe takes place every year in Messe, Munchen in Munich, Germany. Year 2023 is no exception. The show first took place 30 years ago at times when the need for solar technology was gaining traction. Today, the event has gained a lot of esteem and become an integral part of the solar industry – a global platform for manufacturers, supplies, distributors, service providers, professional speakers of the solar industry. Intersolar 2023 Europe is all set to take place in Munich, Germany starting from 14th June and will continue to June 16. The show will welcome hundreds of thousands of domestic and international exhibitors, Govt. agencies, and visitors from all around the world.
The show is set to host a huge variety of solar industry experts, commerce and trade professionals, suppliers, and institutions. Active participants of Intersolar Europe 2023 will include manufacturers of solar lamps, solar heaters, solar cookers, solar lighting, solar bulbs, and solar water heater and production machinery. The list of exhibitors is huge and comprises manufacturers and dealers of distribution and conversion systems, boiler and steam systems, material handling systems, automation and instrumentation, and waste management systems. The said professionals will bring new ways of harnessing solar energy and will enlighten the Intersolar Munich 2023 event, conferences, workshops, seminars, and lectures, and discuss the latest industry trends including practical knowledge. Exhibitors will get a chance to voice their ideas and showcase their innovative products.
Intersolar 2023 in Germany is going to be the world's largest platform for exchanging valuable information on solar products, markets and services. The event will host 1,450 exhibitors, and 132,000 sq. mt. of space.
Apart from offering a venue for solar companies to exhibit their products and services, Intersolar Europe 2023 is also a catalyst for innovation and individual professional development.
Before you start preparing for participating in the show, make sure to book your hotel accommodations in advance. Hire a professional exhibition stand designer in Germany to look after your every need for exhibition stands and booths for the show. Don't forget to compare the quality and prices of services they provide as it can make a difference between the success and failure of your event.