Nothing has remained untouched with the impact of the Coronavirus (COVID-19) pandemic and the fact continues in the trade show sector as well. Since the travel prohibitions and severe safety precautions were implemented across the globe to prevent the virus from spreading. The health crisis has adversely affected the trade show market in the United States.
According to an April 2020 survey, almost 6 out of 10 B2B trade show executives in the United States said their companies had canceled one or more events. And in the survey of June 2020, showed that approximately 73 % of respondents stated that one or more B2B trade shows had been canceled.
Furthermore, respondents reported a 52% average gross revenue loss due to postponements or cancellations, indicating that revenue has continued to suffer among the trade show organizers. This is an increase from April's figure of 39%.
Major reasons for Trade show cancellation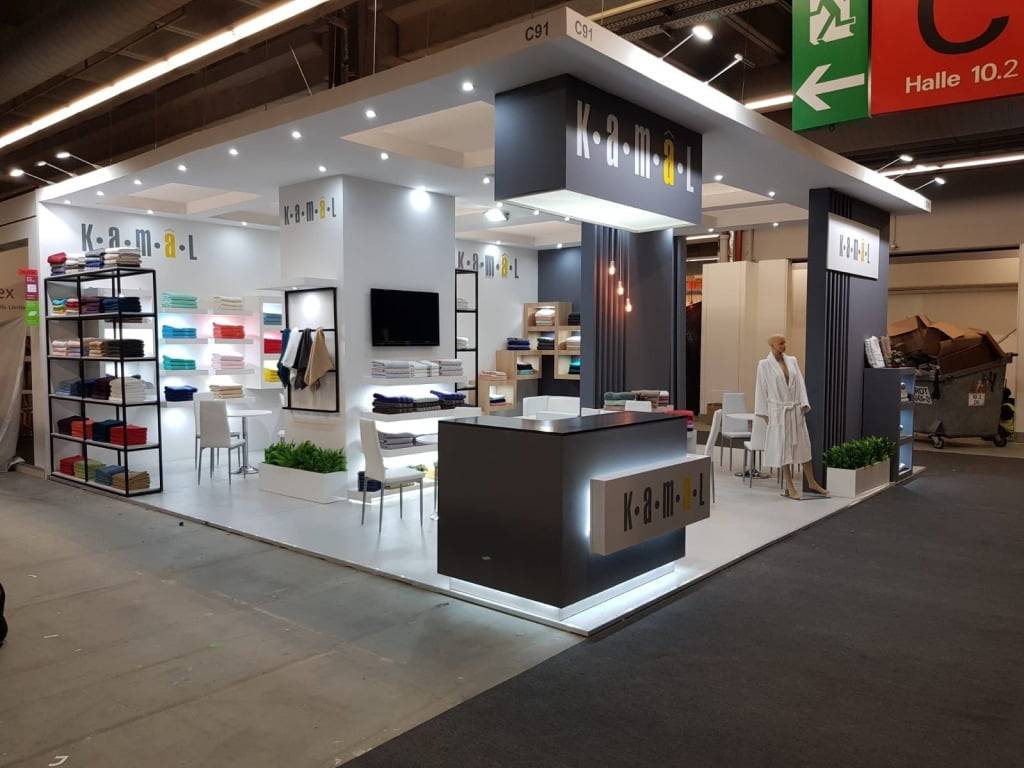 The trade shows are getting cancelled as the organizer are unsure about the mass gatherings or group meetings will be permitted owing to state or local lockdown measures (73%).
Attendee and exhibitor cancellations are being forced by corporate no-travel regulations (69%), as well as participants needing to fly to events (52%), the possibility for participant fear to reduce attendance (51%), and concerns about exhibitor ROI (36%).
Some respondents say that virtual or hybrid solutions are in the works in response to a move to digital witnessed across a variety of industries. More than 6 out of 10 (63%) people who have rescheduled an event have one or more digital backup plans. Some 44% allow guests to participate online or in person, and the same number (44%) has a virtual event backup in case an in-person event is cancelled.
Only 8% of respondents had a hybrid model in place before COVID-19, showing some of the considerable changes that can be expected as the 'new normal' for event planners.
According to the study, show organizers are doing everything to protect their organizations' health while still meeting the needs of their communities in the wake of the crisis. However, the continuance of COVID-19, as well as the uncertainty of whether events will be taken place as per the schedule, is causing more and more event organizers to either postpone or cancel their events in late 2020/early 2021.
On this, many prominent figures have commented that:
"This trend is catastrophic to a sector that contributed more than $101 billion to GDP in the United States last year," Cathy Breden (CEO of CEIR).
According to CEIR Vice President of Research Nancy Drapeau, The top two causes for these postponements and cancellations reflect the current state of upheaval in the United States. "74% of those compelled to cancel said they decided due to a lack of understanding about whether large group meetings will be permitted to take place at the planned time due to state and municipal lockdown orders," she explained. The International Manufacturing Technology Show (IMTS), which was supposed to be held in Chicago, is a perfect example of this.