If you are planning to exhibit in the exhibition, you must be aware that it is not just a cup of tea. You have to consider so many things which will help you in making your exhibition a success. In an exhibition, design should be unique and having trendy Trade show booth will be the key because it will be an opportunity to attract the audience.
A person who has to exhibit in the exhibition stand or the trade show has to classify the work into three different categories, and those are the things to do before the exhibition, during the exhibition, and after that. It is vital to handle all these things to make it a successful show. You should contact the exhibition booth builder to make the best booth design because this is the way to get more clients for your business.
Here are some of the tips that you can consider while preparing for the exhibition to make it the best and a great success.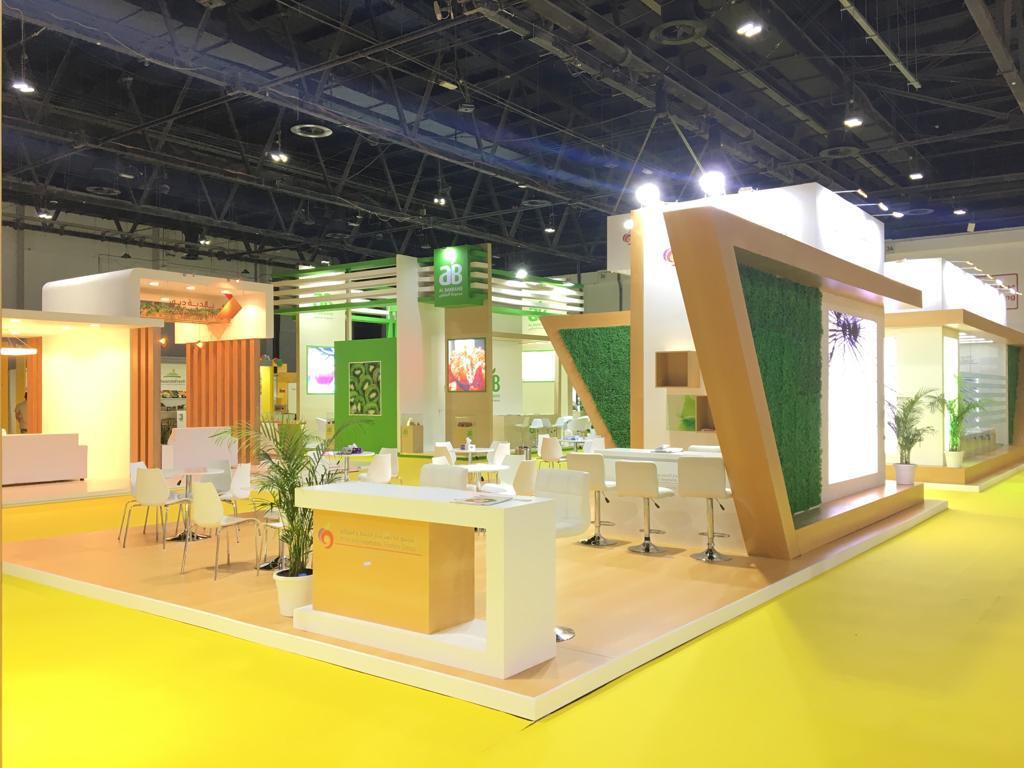 The first thing you need to do is make the budget and then work according to that. There are a lot of things that are involved in the exhibition, so it is better to be clear the objectives and research about it. You need to target the right audience with whom you can start your business.
Once you are clear about the thing that you need, then you can spread the news and update the people about it. Making the exhibition stand is difficult, but if you contact the right exhibition stand contractor, you do not have to worry about that. All you need is the right staff who can manage all the things.
When the events start, you need to focus on all the things that everything is working properly, exhibition stand design is perfect, and you should approach the visitors and attend them.
You should make some elements that will engage the audience and try to be social with the guest or the visitors.
After the event has come to an end, you need to make a note of all the missing things. You can take all the suggestions that people have given and take them into consideration for future exhibitions.
The last thing that you can do is evaluate all the things and judge whether the whole event or exhibition was a success or not.
So you can make your exhibition a big success if you will start focusing on everything whether it is small or big. You should know that everything matters.