Have you ever planned or prepared for an exhibition? It may sound easy to you, but it is not at all an easy task. You have to consider so many things, such as products, venue, material, and the most crucial thing is exhibition stand design. If your company is planning to exhibit in the exhibition then, it is vital for you to choose the stand which will be unique and will be the best in the exhibition.
You may have the doubt that how this exhibition can turn out better just because of the exhibition stand, then you should know that if the stand does not match with the color or theme of the exhibition, then you may be taken out of the competition.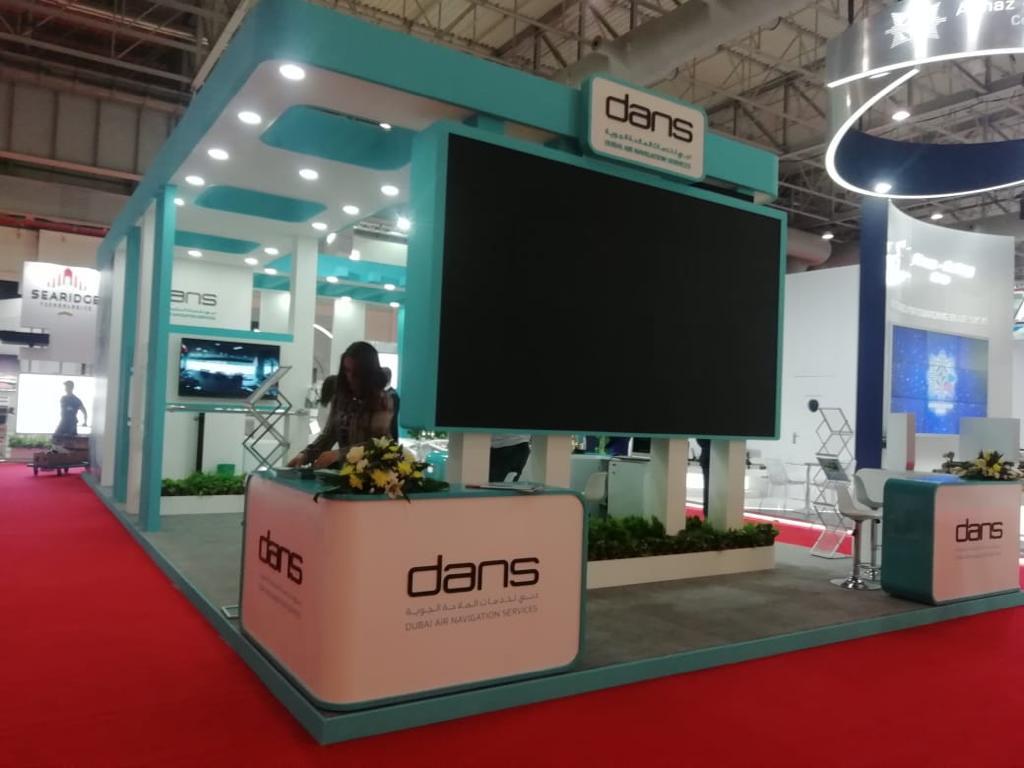 Things that you can keep in mind while preparing for the exhibition because that will just add the beauty and some of those things are mentioned below-
One of the main things that are needed to exhibit in any kind of exhibition is creativity. If you have the ideas in mind, you will be able to do the exhibition stand marketing in such a way that people will love that.
The next thing that you need to keep in mind is to use the large screen because it will attract the audience. The seating should be comfortable so that the visitors can sit and can get some relaxation.
It will be better if you use the sustainable materials to build the exhibition stand because it will show how much your company cares about the environment. It will have a positive impact on your company, and you can also ask your exhibition stand builder to use the LED lights, which are efficient and environment friendly.
If you want to make a good impression on your visitors, then you need to think about the space you are giving them. It is essential to always give most of your stand space to the audience.
Stand design matters the most because the audience's eyes will be on that, and it should be more attractive. You can ask your exhibition stand contractor to make it an eye-catcher and have the best graphics which will illustrate all your services or the products in a much better way.
From the above, you may have got an idea that exhibition stand is the thing that catches the audience's eyes so it should be in a trendy and unique design.