Germany hosts a large number of exhibitions throughout the year. Discover the ultimate list of the best exhibition stand design companies in Germany for your upcoming exhibitions. The exhibitions are held on a large scale, bringing together thousands of exhibitors worldwide. Find an exhibition stand design company in Germany to design and layout your next stand to get the most out of your showcases in Germany. Exhibitors exhibits to grow their businesses around the world. Are you planning to exhibit at an exhibition in Germany soon? An exhibition stand can make a big difference at any industry showcase.
Germany is a home to the largest congress center in the world. Participating in an exhibition in Germany is a great opportunity for exhibitors. It sets your business apart from the competition in the showroom and is key to attracting potential buyers to your stand, increasing visibility, and increasing your return on investment. If you also plan to showcase at the largest convention center in the world, you must have an exhibition stand contractor and builder in Germany that builds an exhibition stand.
Here are some of the leading exhibition booth manufacturers in Germany
Thousands of German exhibition booth manufacturers in Germany are listed on search engines. Thousands of industry exhibitions take place every year in major German cities. So, we have provided you with a list to help you find and contact a reliable exhibition stand builder in Germany.
Expo Stand Services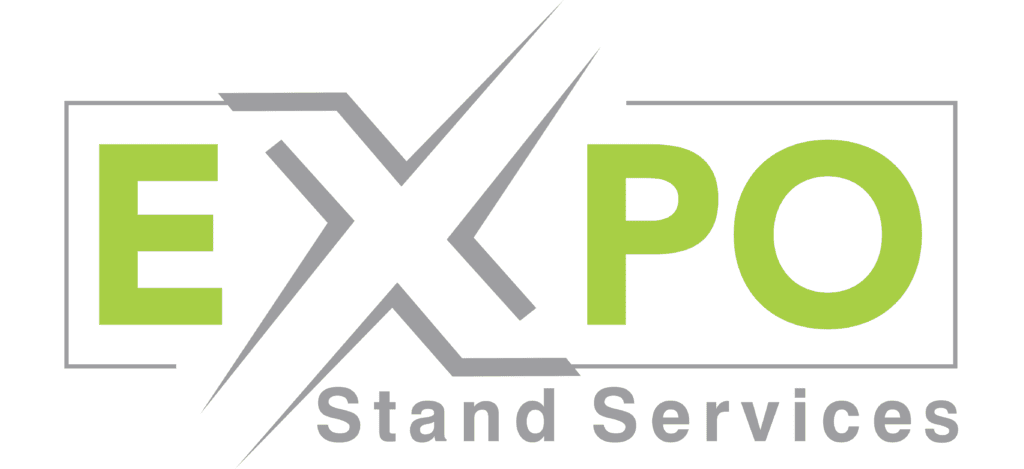 Expo Stand Services is an exhibition design and contractor in Germany extending its services in exhibition stand construction for companies and staging their brand presence at exhibitions. The company also ensures that the customers are always informed, welcome feedback, and that to improve what is needed while providing the ideal venue for the exhibition. Over the years, Expo Stand Services has acquired expertise and established a good reputation as an exhibition stand design company in Germany. With headquarters in Germany and offices, showrooms, warehouses, design studios, and print shops across the globe, ESS has achieved a leading position in Europe. It offers an exclusive assortment of custom exhibition stands created to maximize product and brand presentation, and innovative modular exhibition stands, including full service at competitive prices.
It offers a wide range of support during exhibitions, such as renting spaces and designing and constructing stands. From imagination to software 3D design, stand construction, stand dismantling, storage, and shipping, they have a team to help you every step to provide a hassle-free and enjoyable experience.
Aluvision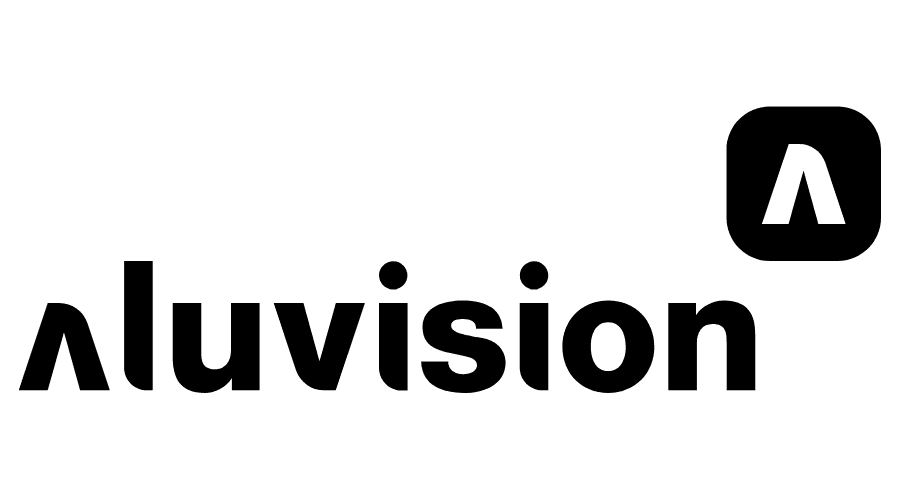 The Aluvision team offers a unique modular exhibition design that can attract all visitors to your exhibition space. The functionality and design of the modular display stand to provide a unique display method! Their know-how allows them to select the highest quality materials and use them to design modular stands, adding a unique element to your exhibition. The latest system of modular exhibition construction rentals consists of an aluminum core that guarantees lightweight and optimum stability. In addition, it is one of the most experienced exhibition builders, and its team of designers is highly skilled in creating unique and trendy designs to bring your brand's vision to life. Modular stand systems are the most popular exhibition solution it provides customers worldwide. Most importantly, its in-house experts use the proper appeal, technology, and the latest industry technology to create customer-focused modular trade show displays.
 Whimsical Exhibits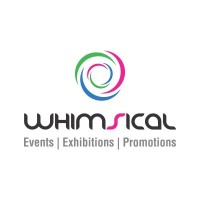 Whimsical Exhibits is an exhibition stand contractor and builder in Germany. The Whimsical Exhibits understand and appreciate the money, effort, and time companies or individuals invest in making the decisions. It has worked with many exhibitors at exhibitions worldwide to help them exhibit. As the name suggests, it shares the same enthusiasm for understanding your branding objectives and offers the most innovative turnkey exhibition stands and interior design solutions for European exhibitions. The company provides various stand services for various projects, such as custom, pavilion, and modular stands. It helps exhibitors turn their corporate vision into reality and work on that vision and conception to meet your high standards.
Stand Builders Berlin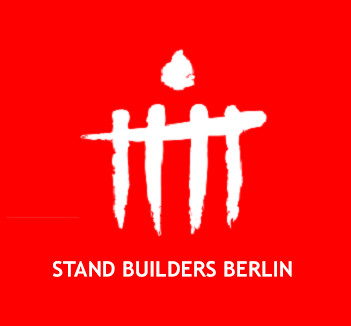 Stand Builders Berlin is an exhibition stand builder in Germany that has delivered challenging projects to differentiate your brand from the competition at your next exhibition. It has a dedicated team of professionals with extensive experience and expertise in organizing exhibitions worldwide.
Depending on the needs and brand goals, it provides tailored services for custom projects and modular stands. The creative, holistic, and innovative approach allows us to provide various bespoke design solutions, modular constructions, country pavilions, and double-deck exhibition stands while understanding the client's business needs.
Radon exhibition

It is one of the most reliable exhibition service providers, providing comprehensive services for companies participating in domestic and international exhibitions. Their highly qualified and experienced team, strict quality control, and extensive global network of reliable and trusted partners ensure a flawless exhibition experience for your project. Radon exhibition works closely with each client, with the client from the beginning to the end of the show.
If your next show is in Europe, find a trusted, local exhibition design and contractor in Germany there who can help you set up your stand.