Exhibition Stand Contractor In Dubai
Exhibition stand Builder and Exhibition contractor company in Dubai
Expo Stand Services is offering Turnkey exhibition stand construction services. We have an expert team of exhibition stand contractors in Dubai and Abu Dhabi and more than a decade of experience in exhibition stand designing and construction and have been associated with blue-chip companies, premium brands as exhibition stand builder in Dubai. We are experts at promoting your brand creatively and attract visitors' attention within an enthralling space and offer an extensive range of turnkey exhibition solutions that will enable you to achieve your exhibition goals within budget.
Expo Stand Services has a dedicated and creative team of exhibition 3D stand designers & production management team and provides installation on-site anywhere in Dubai, Abu Dhabi, Saudi Arabia, Qatar, Doha, Kuwait, Oman. Jordan, and Egypt. We provide quality exhibition stands, modular trade show booths, double decker exhibition stand, and country pavilions.
The main reason for Expo Stand Services success is our exhibition stand design, planning and execution of the exhibition installation team and project managers who have been in the field for over a decade. We always keep your goals and objectives in mind throughout the exhibition stand design process. 
Well-versed with the ever-changing and dynamic processes of Dubai, its rules, policies, and mindset can only be understood through a successful execution as an exhibition stand builder and serving the businesses of Dubai & Abu Dhabi. We will continue to grow, foster, and develop our skillset in order to stay compliant with clients as one of the best exhibition companies in Dubai.
Before making a custom exhibition design, We listen and understand the client requirements thoroughly and plan bespoke stand design. this is the sign of an expert exhibition stand contractor and builder in Dubai, we never over-promise, However, we consistently over-deliver bespoke display stands. Our clients reach us for professional services for exhibition stand design in UAE but they continuously work with us for the personnel approach implemented by us as an exhibition stand design company in Dubai.
EXPO STAND SERVICES - A Trusted Exhibition Stand Builder, Contractor and Design Company in Dubai, Abu Dhabi, and Sharjah
Expo Stand Services provides an aesthetic exhibition stand design and build to our clients in Dubai & Abu Dhabi and we handle many custom build exhibition stands design, modular exhibition stand design projects in various trade shows in Dubai and Sharjah. Our team read and consult as per the demand of the clients and work accordingly. we always try to share some new innovative ideas as a nurtured exhibition stand builder, trade show booth builder which meet clients' imagination. Our hard-working team provides you with work on time. Famous for making custom exhibition stand in Dubai, which brings life to your exhibition booth and different from the competition. Our expert exhibition design team bring your imagination into reality with their innovative ideas. Exhibitions are the best way to showcase your product or service to potential customers. We design your exhibition in such a way that visitors attract towards creative design thinking and execution of the exhibition stand design.
Expo Stand Services Provides the best Exhibition Stand Design and builder Services in Dubai, Abu Dhabi, and UAE.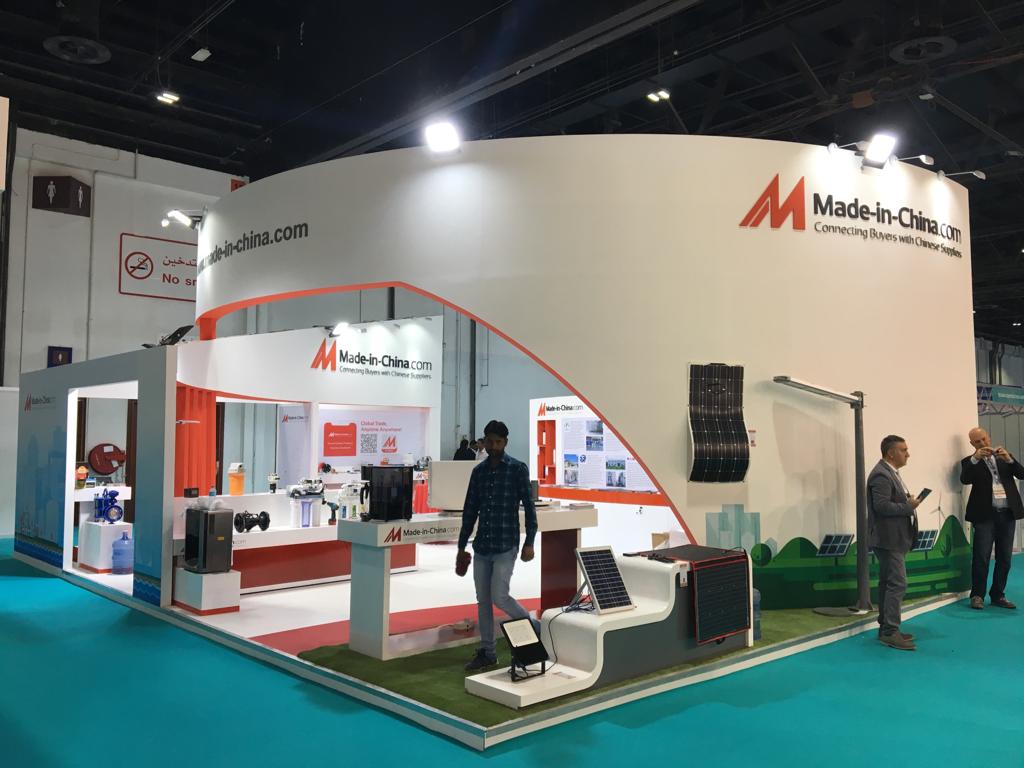 As an expo builder, we are Providing the best exhibition stand contractor, trade show booth builder, stand design services in Dubai and Abu Dhabi, for many years. Team of experienced exhibition booth builders who work hard on your bespoke custom stand to provide engagement and involvement to your brand during the exhibition and grab the attention of the visitors towards your booth. Our passion is to keep building the best custom exhibition stand design for our clients and increased leads with attractive exhibition stand design and build. Expo Stand Services is the premium exhibition stand contractor/builder in Dubai & Abu Dhabi, UAE, and has more than a decade of experience in the field of custom exhibition stand design, modular exhibition stand design, portable exhibition display systems. We work as the best trade show booth builder for your brand and design the creative exhibition stand by bringing the attention of visitors to custom built exhibition stands, welcome potential customers, and grow your business.
100% On Time Delivery. Every time
Every project comes with some challenges which our collective talent pool of designers, project manager and installer work on to create a customized exhibition solution that meets all deadlines and expectations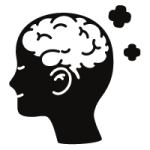 Peace Of Mind
Always keep your exhibition stand project on track at all times, identify-ing the designing and execution issues early on. Our team of experienced professionals with creativity in design, project management team identify issue and fix them on-time to helps brands breathe easy.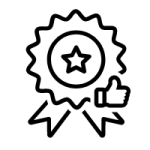 Highest Quality Promised
Have a pool of talented, experienced and creative design team who can take your design brief, put their expertise and create it into elegant and effective exhibition display solution to deliver your exhibition goal efficiently.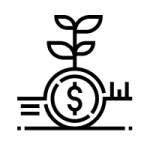 Cost Effective Services
Integrated and contemporary design options when it comes to turnkey exhibition stand display projects and always have an eye for budget with passion and commitment to maximize ROI.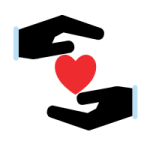 Trust. Honesty. Integrity
Have the skill to understand the customer's requirement, be it a custom exhibition stand or portable exhibition display solution. Even if the design is at the conceptual stage, our designers will add creativity to match cur-rent trends on the mood boards.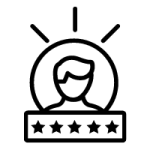 Unforgettable Experience
When it comes to trade show booth design and build, one aspect that showcase our ability is to create trending concepts and likeable experiences.
Exhibition Stands Manufacturing Company Worldwide
Expo Stand Services always strives to build elegant exhibition stands and portable exhibits display service. Our in-house expert design team, worldwide exhibition stand execution experience and capabilities with a profound understanding of Middle East, Europe, USA and Asian markets put plus to our confidence in the business.
Upcoming Exhibitions In Dubai
Explore the upcoming exhibition with one of the best exhibition stand builder and contractor company in Dubai, Abu Dhabi and UAE.
Dubai Location
Al Quoz Industrial -3 Near Al Quoz Mall UAE
+971-567383998
uae@www.expostandservice.com
Contact Us