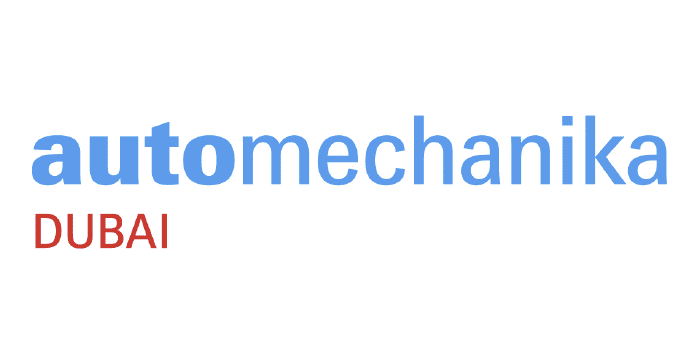 Dubai International Convention & Exhibition Center
Automechanika Dubai 2022 is UAE's primary exhibition and trade show, with exhibitors and traders alike representing new inventions, latest technologies in the automotive service sector. Automechanika Dubai 2022 UAE is going to be held at the end of this year between 13 to 17 September at 2022 Dubai World Trade Centre, Dubai, United Arab Emirates. Exhibitors, sponsors, investors, visitors and stakeholders will flock to the city to share information and explore new business opportunities. They were upbeat about a large number of trade inquiries and business leads generation, as international players pulled out all the stops to entice visitors with their latest innovative product line.      
Gain a competitive advantage with professional stand designers 
To surpass the stiff competition or at least keep pace with bigger players in the industry, you need the help of a professional exhibition stand design company in Dubai. Exhibitions are all about projecting your brand image in the most visually appealing way so that your advertising pays off double your expectations. It ensures that your booth doesn't have to struggle with the shortage of customers and remains the most engaged and crowded all through the day. At Automechanika Dubai 2022, you can attract global prospects from the automobile industry only if you hire a reputed exhibition stand contractor in Dubai. 
Exhibitor product profile 
Leading international trade fair for automotive service industry 
Automechanika Dubai 2022 UAE acts as a global trading link that bridges the gap between markets that are difficult to reach and businesses that are struggling from shortage of genuine prospects, connecting the wider Middle-East, Africa, Asia and Key European markets. With over 1800 exhibitors from 60 exhibiting countries, Automechanika Dubai 2022 will demonstrate the whole spectrum of the automotive products across 6 sections – parts and components, electronics and systems, repair and maintenance, tires and batteries, accessories and customization, and car wash, care and reconditioning. Here, exhibitors can introduce new product highlights – body and paint, oil and lubricants, as well as special features at the show.
Whatever product you want to showcase or demonstrate, it is of paramount importance that you promote them with an exclusively designed exhibition stand and booth. Because generating interests in visitors will require a setting that is eye-catching and visually appealing. Once you catch their attention, the rest will be upon your sales individuals. Make sure to hire a reputed exhibition booth builder in Dubai if you want a desirable return on investment. The outcomes of hiring a professional stand designer for Automechanika Dubai 2022 will quadruple your chances of standing out from the crowd.
Why you should choose us? 
Here at expo stand services, you can access the most innovative, result-oriented exhibition stand designs of all time. That too, at a competitive price you won't find anywhere else. We provide turnkey services from designing, constructing, assembly, warehouse logistics, installation and dismantle.