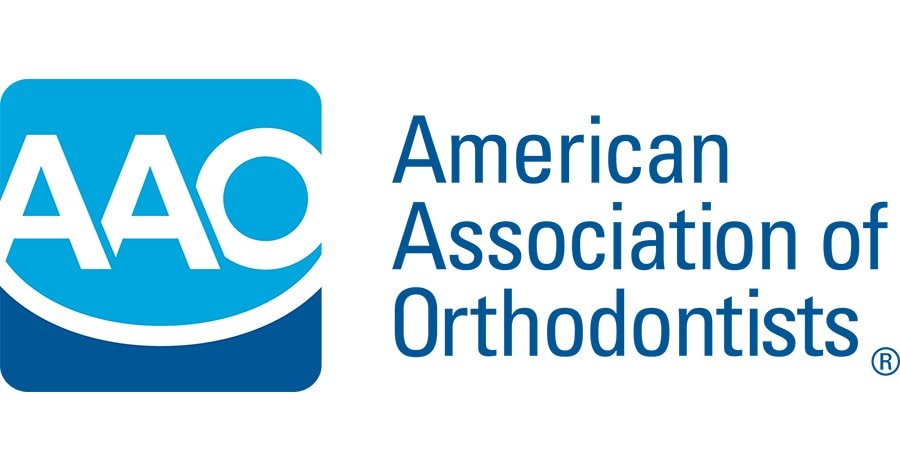 Increase the footfall at AAO 2022 with our designed booth
By working as an advocate for patients and the public, leading ophthalmic education, and improving the field of ophthalmology, AAO 2022 exhibition in USA aspires to protect sight and empower lives. The focus will be on the largest national membership association of ophthalmologists. Ophthalmologists, medical doctors, and osteopathic doctors who specialize in eye treatment include medical, surgical, and visual care.
The American Academy of Ophthalmology– AAO 2022 is a unique annual event that brings together ophthalmology industry experts to network and learns about the newest trends. This significant event might put you in direct contact with potential consumers who are interested in your services. Your business may be a big part of this event if you use a custom-built trade show booth.
The American Academy of Ophthalmology – AAO 2022 Expo San Francisco, California is scheduled from October 1st to 3rd, 2022. The overall number of attendees at the 2019 show was 28,355, with 8,249 exhibitors. To have a significant impact on the major event, you must begin preparing early.
Why do you need us at AAO 2022 exhibition in USA?
Our specialty is translating your marketing needs into a well-thought-out bespoke trade show booth rental. We recognize the importance of showing and put our best foot forward to provide you with a very business-oriented custom trade show rental booth. Expo Stand Services as a trade show booth design company in USA analyses your marketing needs to create an appropriate trade show booth rental design capable of meeting the goals of your participation in a trade show.
Expo Stand Services is a well-known trade show booth design company in USA that can take your brand/business to the next level with the support of a highly qualified, competent, and creative team. Aside from that, with the help of our in-house booth & graphic designing and production team, we first analyze the client's needs, then design the trade show booth under the client's brand and industry type, keeping all additional requirements in mind (if requested), and finally deliver exceptionally striking trade show booth rental in the United States.
Conclusion:
In the end, our sole goal now that we are known as the most dependable trade show booth design company in USA is to produce distinctive and high-quality exhibition displays for AAO 2022 Expo San Francisco, California. A dedicated team of trade show booth display designers has come up with a creative unity that incorporates simple display booth installation. 
We also collaborate with our loyal clients to fully comprehend their business's needs and objectives so that we can provide a trade show booth that reflects the brand's vision. If you're seeking a trade show booth design company in USA for AAO 2022 that can provide you with speedy and high-quality work at the best prices, it wouldn't be wrong to choose Expo Stand Services.